I am not a style blogger. I don't even know what a blog is. However, betwixt my obnoxious rants, I would like to include some visual elements to make this "blog" more aesthetically pleasing to the hipster assholes who "stumble upon" it. That means pictures of me, looking all cool and whimsical and fancy and whatever.
The first post in the series, which I'll title
I Make My Boyfriend Take Pictures of Me in a Scenic Environment
, features photos of my recent excursion at a local nameless park near my school.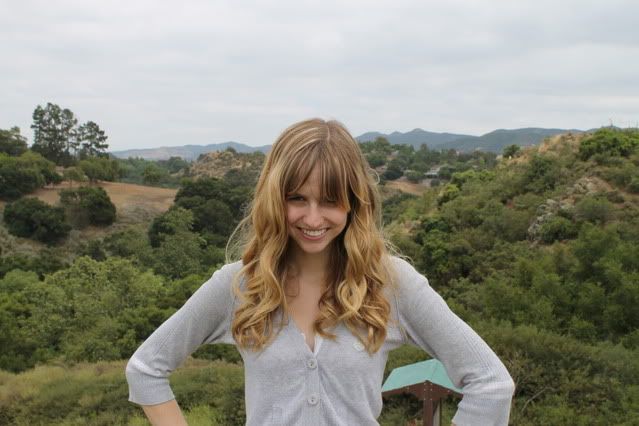 I've worn my beloved grey cardigan for four days without washing it. I probably smell like wet panda bears.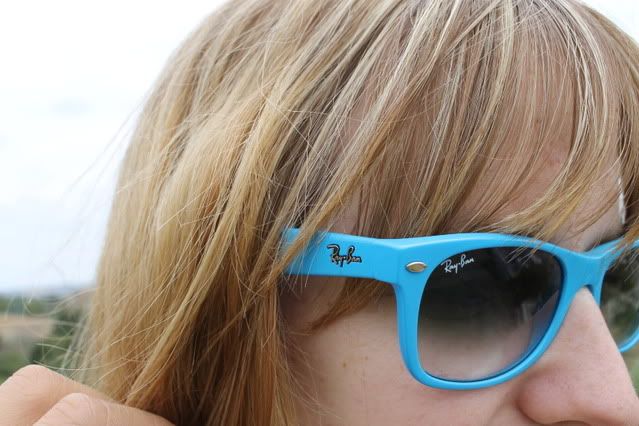 They're Ray Bans. They're teal. #stuffwhitepeoplelike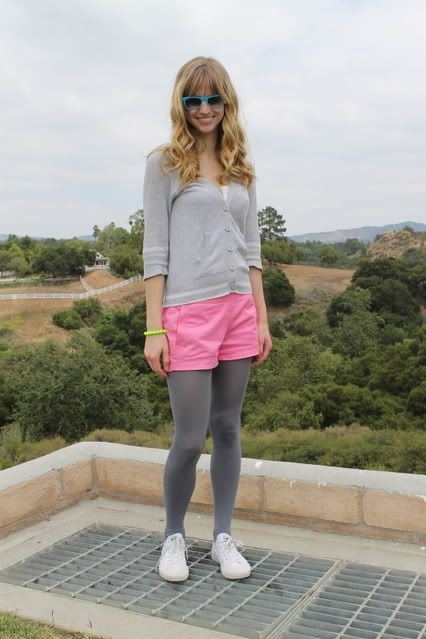 That's my body. Pink shorts. Gloomy day. Probably cheered a lot of folks up wearin' these babies.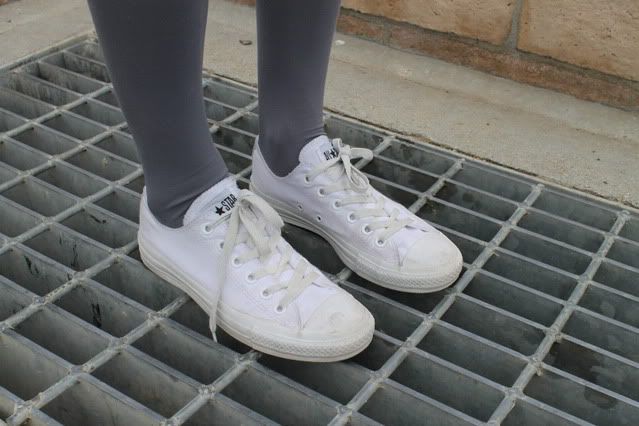 How very '80s of me. How hip am I?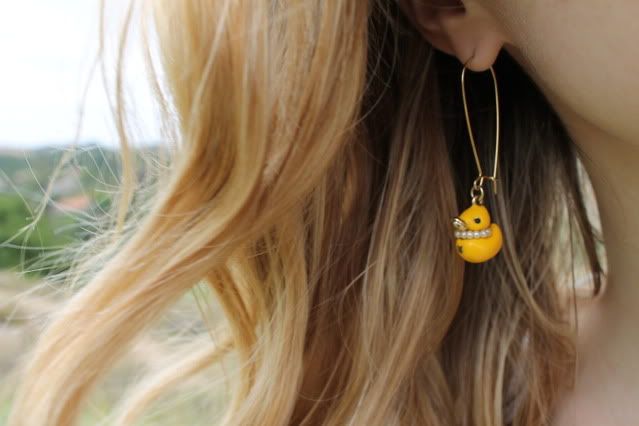 "See, duckies are good, 'cause not only do they give you that non-threatening sense of security, but you can feed 'em crackers and you can ride 'em."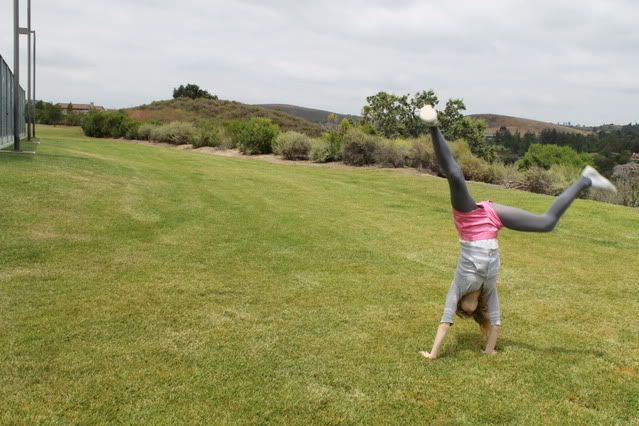 All of my clothing and accessories were retrieved from a dumpster.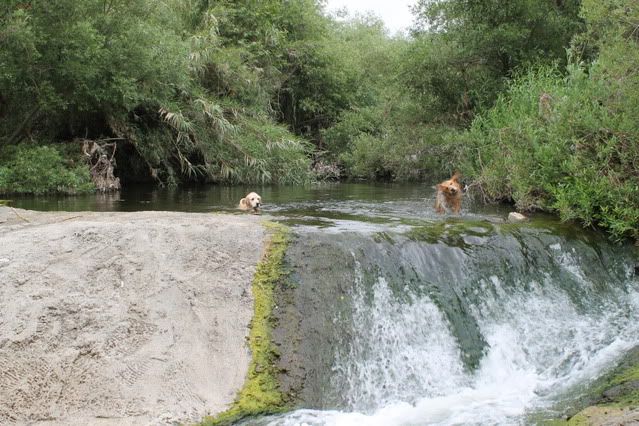 Check out those dogs! They're swimming! Splish splash!
xoxo,
Gossip Girl